Inspiring
Canadians
Featuring, Empowering and Awarding Canadians Who Are Making a Difference.
Feature

&

Application Due Date
Nov 15th
Our Selection Criteria
&

Values
Inspiring Others
Are you taking time to inspire and motivate others?
Giving Back
Are you supporting a cause, giving back, or volunteering?
Making a Difference
Are you making a difference in your field or area of expertise?
About Kevin:
Kevin is the CEO and president of SoilFLO.…
Unlike other cities in North America, Edmonton is a paradise…
Although hundreds of food startups in Canada offer unique products/services,…
Unlike other cities in North America, Edmonton is a paradise…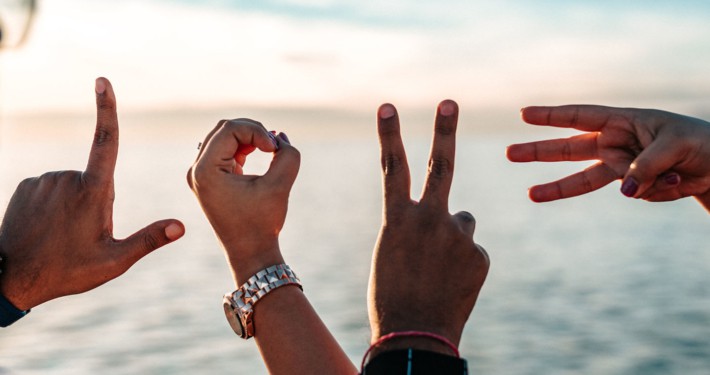 "The Camino has no religion, no gender, no colour, no bigotry,…